Babies: 0 - 3 Months
Does anyone here get night sweats?
I'm almost 2w pp, and I have been having night sweats every night since my milk came in (I EBF). I assume this has something to do with my hormones? It usually happens around 3-4am and I'd wake up with my shirt soaking wet. Before I was pg, I used to get these night sweats right before I get AF. Now it's a nightly event and I have to change my shirt every night.
If this happened to you, did it get better? When????
TTC since 10/2008 RE consult 6/2010 Dx:Unexplaied IF
Failed multiple cycles of Clomid+TI and Clomid+IUI
3/2011 inj+IUI #1 BFP. 4/2011 missed m/c.
Fall 2011 inj+IUI #2&3 BFN
Jan/Feb 2012 IVF#1 BFP 2/23 EDD 10/31/2012 ~~~ Halloween ~~~
Our IVF miracle, Baby Boy M, arrived on 11/8/2012!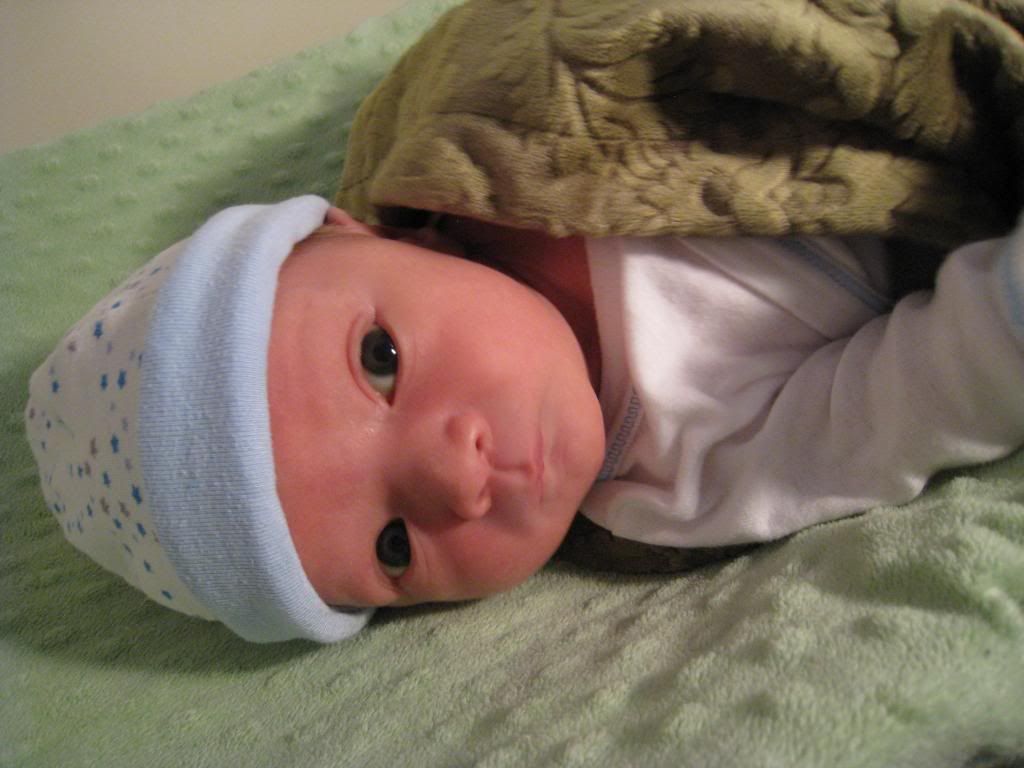 Choose Another Board
Search Boards