Infertility
Not IF related but need some prayers
My FIL is having surgery this morning on his prostate. We're really hoping its not cancer and is the most basic thing that could cause his prostate to be enlarged, cause him to not be able to pee, and when he does have blood in the urine. FIL's older brother passed away from prostate cancer a few years ago so it runs in the family.
I can use all the good thoughts and prayers possible that the surgery goes well and its not cancer.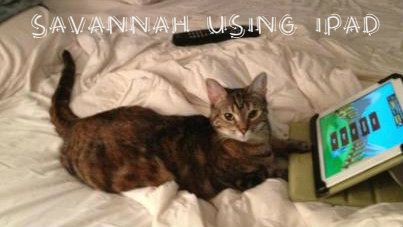 Me 33 DH 36 Together 10 years, Married 5 years
TTC #1 since 8/2007 with MFI
November 2012 - IVF w/ ICSI #1; 11/28/12 - ER 12 eggs! 11 fertilized! 12/3/12 - ET - transferred 1 AA Blastocyst
Charlotte Hannah -born 8/13/13.
Choose Another Board
Search Boards