I can't plan dinners for shiz. I can always get a main dish and maybe a green thing. I want to be able to have a main with sides and maybe even appetizers that are cohesive.
I was thinking a chicken bake, cheesy bread, cauliflower mash and something fresh to go with all that hot starchiness. Salads always something good to throw in there, right?
Do you have any meal "plans"? if so, give them to me now.
I mean, may I please have your meal plan?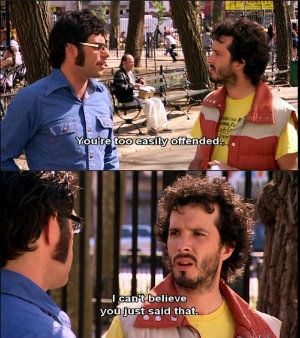 I'm a -retired- bronze super member
Hi, I'm Dave's wife...