There are two videos out there by this title (vol 1 &2) and I LOVE them!!! Bought them both from Amazon. They are all music, no dialogue.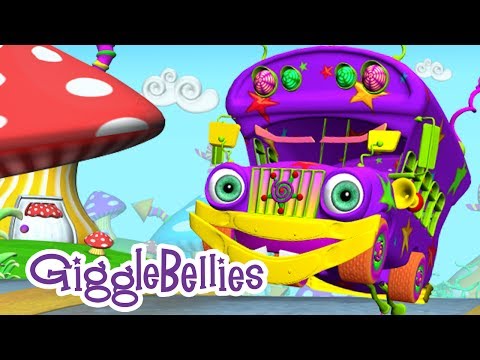 They also have coloring pages you can print off on the dvd's.
LO will sit and just watch this. He isn't too much into Barney or Wiggles. He doesn't like the break in the music.
Lol. Warning though, my husband and I find ourselves humming the songs when we are at work.