Well DH and I found out this past weekend we are pregnant with #2. Our DS is only 5 months old! Anyone else had their first be this young with a second on the way?
DS will be 1 on January 7th and #2 expected due date is 1/31/2013.
We were planning on TTC'ing this fall because we wanted our children close in age... but it happened a little earlier than expected.
I am terrified and slightly overwhelmed.. I wanted more time with DS before #2 came along. Im sure these are all my emotions coming out... but I know in the end they will be the best of friends growing up together, right?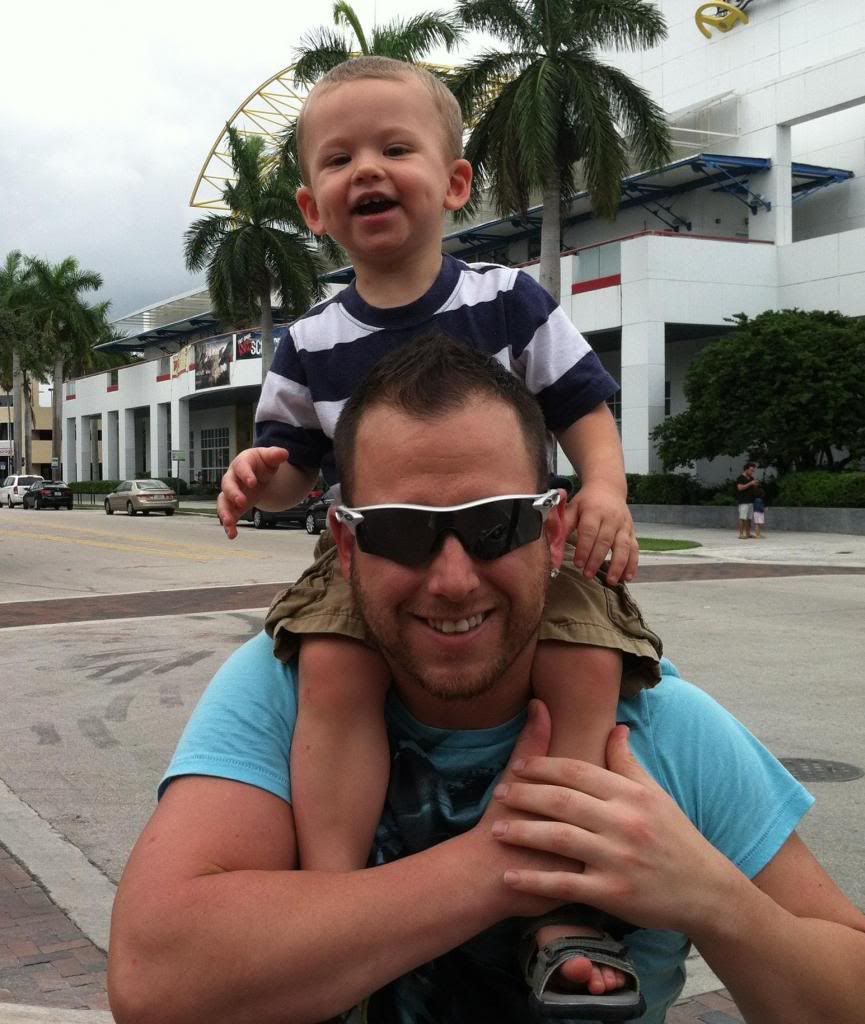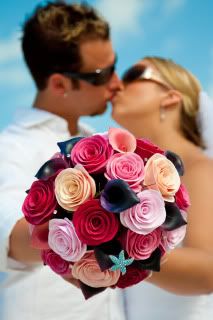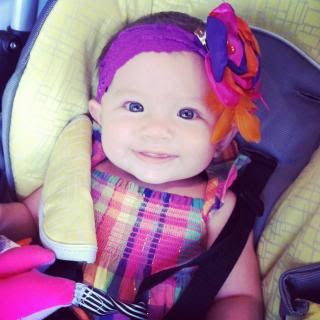 Maverick James 01.07.2012 * Married 01.23.2010 * Harper Skye 01.24.2013