As I get closer to d-day (Monday...4 days away eek!) I am starting to get nervous about pain. I am a huge wimp, and my current worry is about getting the staples taken out. I will get them out on day 3 or 4 before I leave the hospital. How bad is the pain???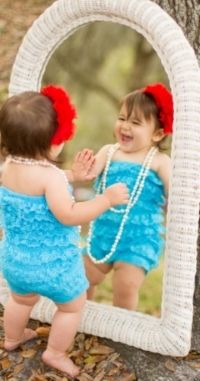 After 2+ years and multiple treatment cycles,
including an IVF vacation in Costa Rica/Panama,
IVF #2 brought us our miracle baby!

Surprise! Baby Boy is on the way!