Babies: 6 - 9 Months
ummm... do your babies hit themselves?
DS holds one fist out and hits it over and over and over with the other hand! It looks like how someone slaps someone else's hand. I know babies like stimulation obviously. Is that what this is? I jokingly told him to find some other way to stimulate himself because people are going to think we slap his hand!
:)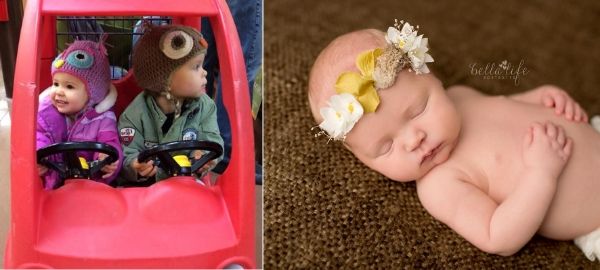 Choose Another Board
Search Boards