For those with outside babes...
1) How old is LO?
2) BF or FF?
3) How long between feedings?
4) Longest stretch of sleep?
5) Biggest challenge thus far w/a newborn?
ETA- Bonus question: How are YOU doing... Physically & emotionally?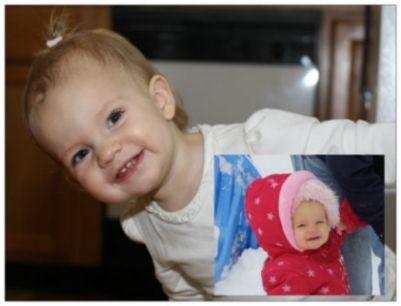 1 Ruptured Ectopic m/c,
1 Chemical Pregnancy m/c,
2 rounds of Clomid,
2 rounds of IUI,
1 miracle BFP while waiting to start IVF!

~High five to my eBFF Chloe!~