I can't believe I'm excited about the next season of Teen Mom... I just read that the entire cast from the first season (Maci, Amber, Farrah etc) are all returning... I can't stand Amber but I kinda love Maci... Starts July 5th.
PS: Judging by the trailer, Amber hasn't changed much... Shocker, I know...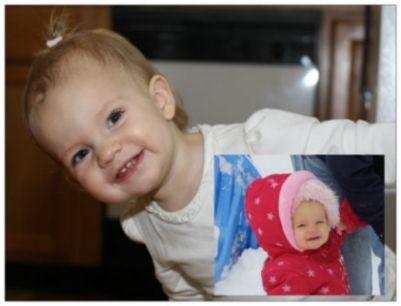 1 Ruptured Ectopic m/c,
1 Chemical Pregnancy m/c,
2 rounds of Clomid,
2 rounds of IUI,
1 miracle BFP while waiting to start IVF!

~High five to my eBFF Chloe!~