There was no protein in my urine, but I've been swelling like a puffer fish, and my BP, which is normally perfect, was suddenly high, even after laying down for 10 minutes today.
My doctor told me to monitor for any headaches or dizzy spells. The problem is, I'm headache prone to begin with when I'm off my antidepressants.
If you got headaches because of pre-e or bp issues, did they feel different from "normal" headaches? She wants me to go into L&D if I have a headache more than 2 days in a row, and I'd hate to go in for one that's completely unrelated to my bp.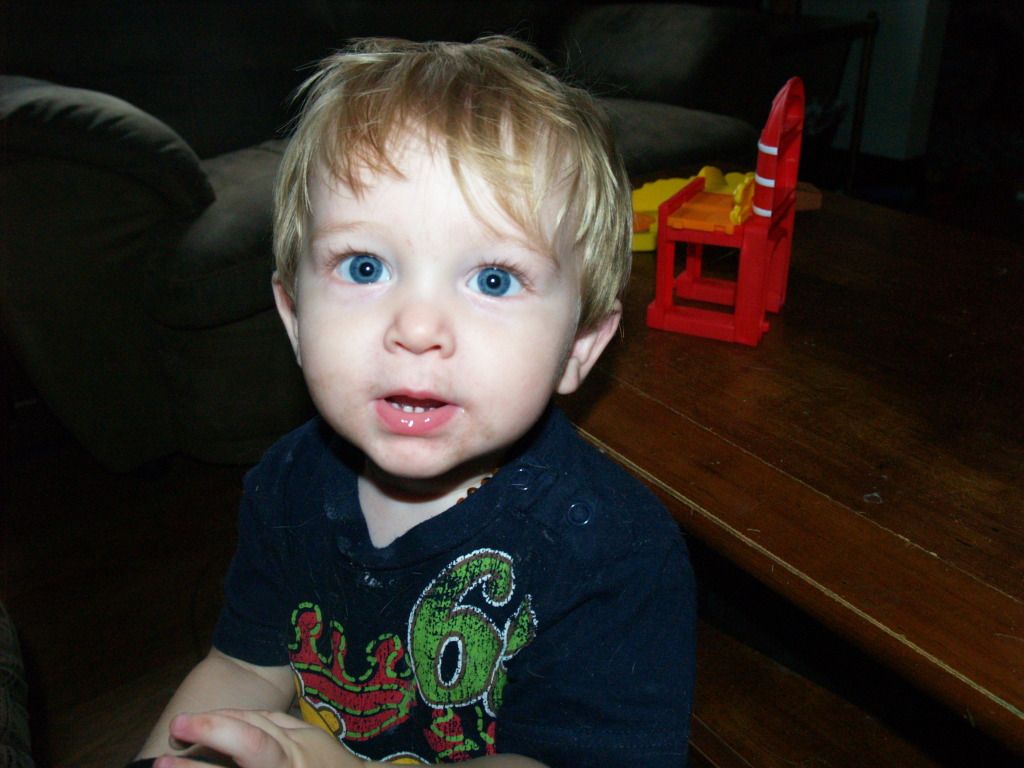 And Then There Were Three...
Married: 08/14/10
Baby #1 Born: 06/18/11
June Moms Blog