I haven't seen a thread like this in awhile, but I do remember one a few months ago and it seemed to go over really well. I've been Bumping all morning and have seen some sweet replies and awesome conversation! Here are my compliments:
Squishy: I love your positive personality and the way your posts make everyone feel better!
BeccaBot: You are another really bubbly person and always offer kind advice!
Miss Trish: Your cat pictures always make me laugh and I love your sense of humor.
These are just a few to get the ball rolling! Go ahead...compliment a Bumpie! We can at least make someone's day a little brighter :)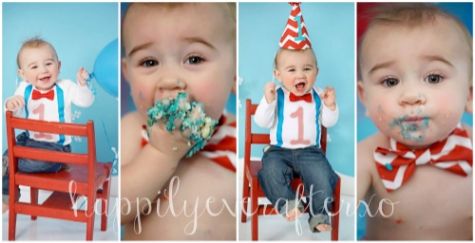 08.2008 | Diagnosed with PCOS
11.2011 | First appointment with RE
12.2011 | HSG reveals 100% blockages in both tubes
02.2012 | Laparoscopy & Hysteroscopy to unblock tubes...success!
{ BFP # 1 | April 1, 2012 }
Jonah Alexander is here! Born 12.07.12 @ 39w3d
{ BFP # 2 | May 22, 2013 }
Chemical Pregnancy :(
{ BFP # 3 | February 12, 2014 }