Well, I just finished my second graduate course with a 100% which keeps me at a 4.0 for my graduate coursework! I'm a teacher, and my graduate degree will be in "Teaching and Learning" - I just can't wait to be finished, but I am just starting out so I have a long road ahead of me.
Are there any other Bumpies in grad school? Undergrad? :)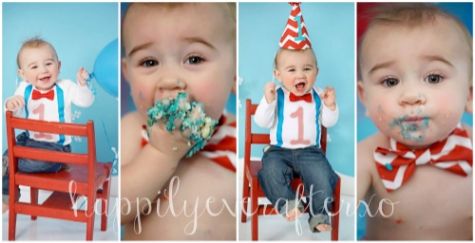 08.2008 | Diagnosed with PCOS
11.2011 | First appointment with RE
12.2011 | HSG reveals 100% blockages in both tubes
02.2012 | Laparoscopy & Hysteroscopy to unblock tubes...success!
{ BFP # 1 | April 1, 2012 }
Jonah Alexander is here! Born 12.07.12 @ 39w3d
{ BFP # 2 | May 22, 2013 }
Chemical Pregnancy :(
{ BFP # 3 | February 12, 2014 }