I get frustrated by people judging other people's decisions and telling them what they should or shouldn't do--if they want to judge and keep it to themselves, fine, but please don't tell me what I should and shouldn't do concerning my pregnancy ESPECIALLY when you have never been pregnant yourself.
All of us are at different places concerning how we treat our pregnancies--what we chose to eat or not eat, drink or not drink, and take or not take medicinally.
Because I have to take a seizure medicine (due to a seizure I had a few years ago and will be weaned off in July-ish), I have chosen NOT to take any medicine if I can help it. That's my "thing" with this pregnancy--I don't freak out too much about what I eat, I've had a glass of wine, but I don't want to take medicine if I can help it.
I've been sick the last few days and can tolerate it--it sucks, but yuck. I have a bit of a fever, though, very low, 99.4 was the highest it got. A friend on FB (d@mn that website) says, "Don't be a martyr, take some Tylenol." That's the second time she's said something to me about it. I *did* take Tylenol, I decided taking a regular Tylenol to reduce the fever was better than having a fever. She didn't know that, but still, it frustrates me that people judge you and try to tell you what to do.
Grr. Sorry for the vent, just frustrated!!!!

November Siggy Challenge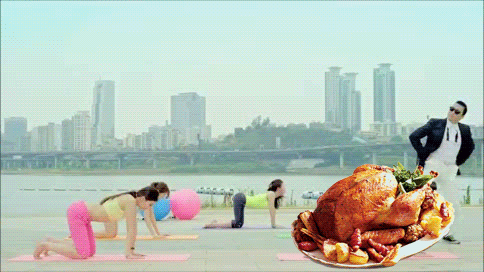 **********************************************************