1st Trimester
Anyone else experience chaffing under your bra?
The skin underneath my boobs is starting to chaff due to the growth of my boobs since I got pregnant. I haven't been able to buy a new bra yet as I was trying to wait a little longer but now I don't think I can wait any longer.
I hate sports bras as they make me look like my boobs are hanging to my belly button and none I have tried ever fit right. Its just so frustrating right now.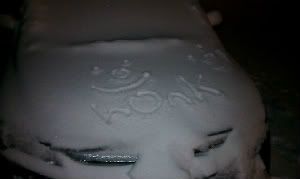 Choose Another Board
Search Boards