HI Ladies,
I am looking at purchasing a breast pump now that Target is having their baby sale... Since this is my first baby, I know nothing about breast pumps.
What brands are good?
What did you get and Why?
What are you thinking of getting and why?
Any special features that I should make sure to have?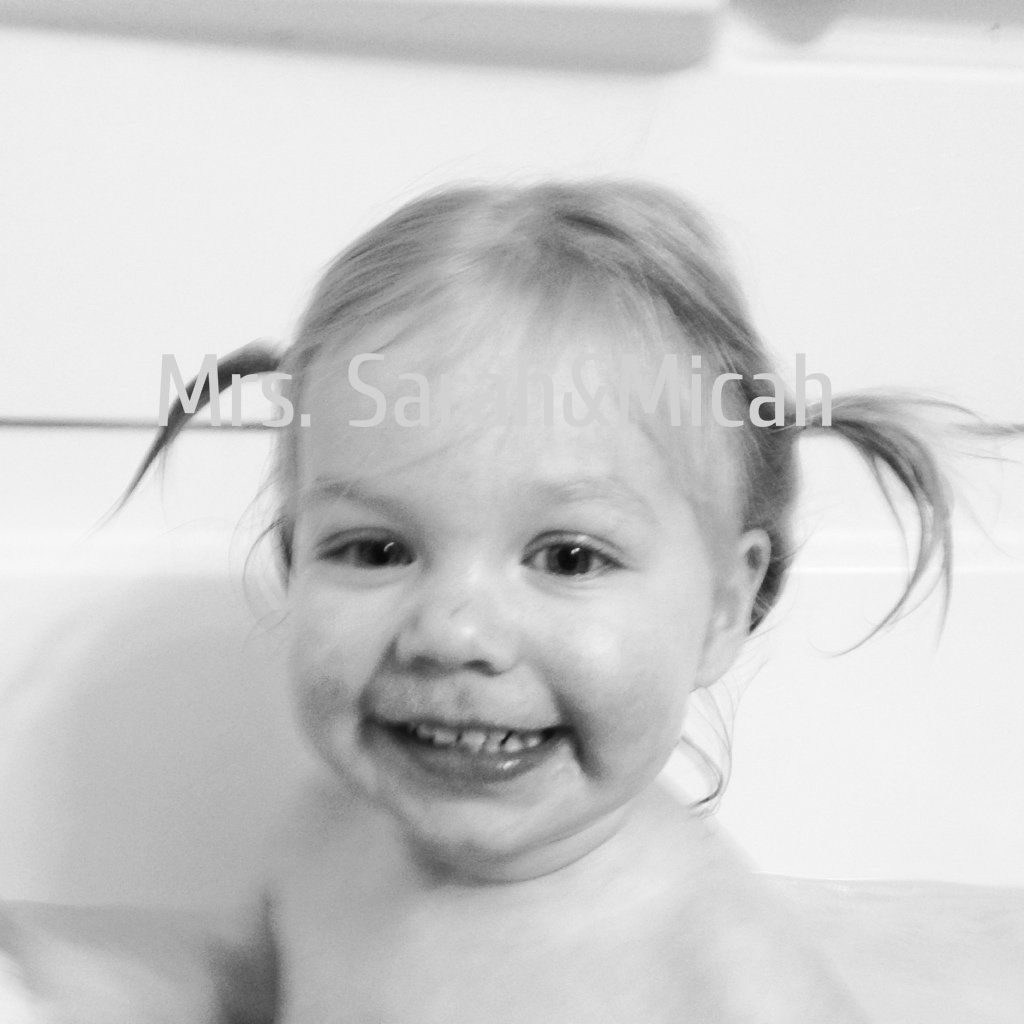 The love of my life. Born February 7, 2011
My Blog