Babies: 0 - 3 Months
BF mamas- what have you eliminated from your diet and why?
I feel like DS might be affected by some of the things I eat and I'm considering cutting out some foods/spices in my diet. A lot of the time when he is nursing he stops and screams for a bit and goes right back to it. I think he gets little pains and I think it could be what I'm eating.

What have you eliminated from yours and why?

Logan Jack- 6.1.10 and Emmett Weston- 9.29.12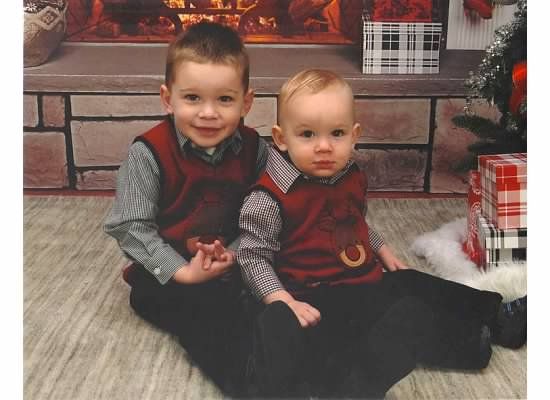 Choose Another Board
Search Boards