Both mine and DF's family lives 7.5-8hrs away. However, we see my family more because they actually come see us. We have lived in Florida for 4yrs now and my future MIL has not once tried to come visit us but expects us to come visit her all time... She actually has driven to see some of her friends who live about 2.5hrs from us and couldn't drive that little bit extra to see us. She openly thinks our house, that she has never been to, is disgusting because we have 3 dogs and a cat that are inside most of the time and is constantly telling us she could never stay in that in that kind of filth and we should get rid of all our furbabies... but now all of a sudden she is super pissed at my DF and I because my mom came to help when I was in the hospital and on bedrest and my sister is coming to help us with the baby when I go back to school and she feels we chose them over her! First we never asked either of them to come help they both offered and we happily accepted and second DUH! Why the heck would we want to inconvenience you and beg you to come stay in our "filthy" house! To make thinks even more frustrating, now she keeps saying we HAVE to come spend Christmas at her house so she can actually see her grandson... Am I wrong and selfish if I want to spend our first Christmas with our LO at home? Of course my MIL and my family can come celebrate with us... But my DF and I have scrounged together money that we couldn't really spare to go see her for Christmas for the past 3yrs and it has always been so stressful! Is it to much to ask for her to actually come to our house for once? I know this might sound kind of mean, but I don't really care if she sees our LO at all at this point if she can't make one dang trip to our house!! It is not like she works or anything (she is retired) and I know she has enough money to constantly get her nails and hair done, get the latest cell phones, clothes, and accessories.... Ugh! So frustrating!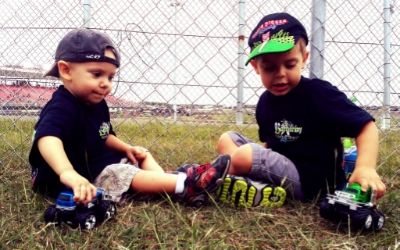 ~ D14 October Siggy ~ Halloween Free For All ~

Last years costumes: astronaut and space chimp!