Sorry Mom you might be only getting one grandkid out of me yet..... This has been a horrible pregnancy for me. I have had horrible morning sickness well really all day sickness (lost 15lbs because of it) awful RLP, severe backaches and migraines, heartburn and constipation, horrible swelling in my ankles, feet, and hands, bad nosebleeds, dehydration, and gallstones. Then I get a call from my Dr. today saying that my glucose tolerance test results came in and my sugars were REALLY high. Ugh! So now I have to go take the 3hr one... Sorry I know I am really really lucky to have a healthy baby and it will be totally worth it when he gets here... but I just feel like I have had just about every single bad symptom of pregnancy happen to me...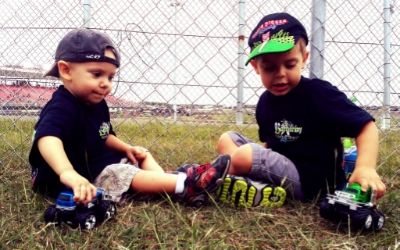 ~ D14 October Siggy ~ Halloween Free For All ~

Last years costumes: astronaut and space chimp!