Babies: 0 - 3 Months
Under 2 weeks & sick or normal?
DD has been having some stuffy nose issues pretty soon after we got home and the pediatrician told us to use the bulb to suction clear her nasal passages. Well I have noticed over the last few days her left eye has had flakes on her lashes, but I just wiped them away and thought nothing of it. Well just a few moments ago that left eye was all gunky for the 1st time. I was able to wipe it away without her fussing much so I am guessing it doesn't hurt her, but she has been having running diapers (we thought from the breast milk/formula combo).
She has an appointment with the pediatrician again on Thursday, but does this sound like LO is sick? I am having requests to come over during the week but if she is ill I am thinking no go. Thoughts? Thanks in Advance.

<5 Generations!<br>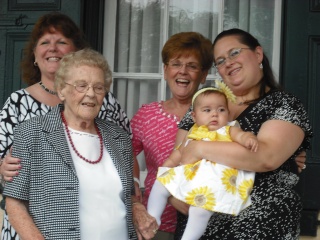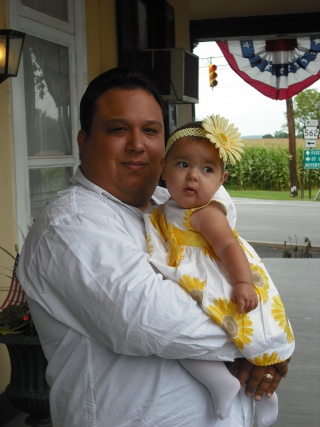 [Married Bio]

Choose Another Board
Search Boards