3rd Trimester
calling all registry stalkers...
I've been stalking my registry pretty regularly, mostly because I just like looking at things and imagining using them for my little boy.
I noticed only 18 things have been purchased off it (there's about 80 items on it total), and my shower is next Sunday. I'm not worried about it really... it just seems very unlike my guests. My bridal shower was last year, the same weekend, and much more had been purchased off that by this point.

Anyone else noticing that not much is being purchased right before the shower? I think I just need to stop looking at mine
Logan Jack- 6.1.10 and Emmett Weston- 9.29.12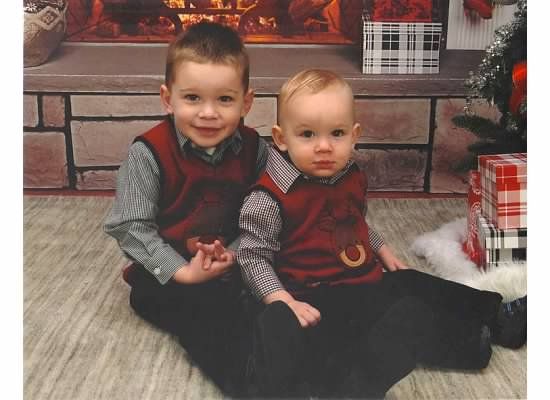 Choose Another Board
Search Boards