WTH is it? i have kind of read about it but maybe i need someone to describe it to me ha ha (i know, i'm a tard!)
It seems odd but I have read a lot about it working so idk...
TIA!
Mommy to Markhas Aiden 10-4-06 Born at 29 weeks & Spontaneous Twins, Mackayla Grace and Braylon Deion 3-12-10 Born at 36 weeks 1 day
<a href="
http://s37.photobucket.com/albums/e78/sejabernathy/?action=view&current=Untitled.jpg
" target="_blank">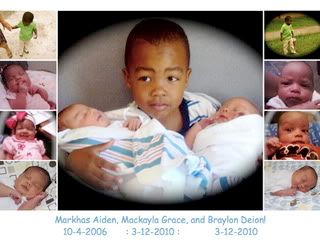 MY B.L.O.G.
a>