We had a sign up sheet today at preschool... I was SO excited!!! I signed up to bring party favors for Thanksgiving and Valentines Day, I'm not thinking about Valentines yet (okay, actually I am a little bit) but I'd love to get something in mind for Thanksgiving. I asked her to give me things they've had parents bring before and she said that some people have done a balloon, a little bag of snacks, a small toy etc... so I guess it's pretty wide open.

What in the world would I take?!? I'm really abnormally excited about it so I want it to be really fun!!

What do you think about a helium balloon with a bag of snacks attached to weight it down? Too much?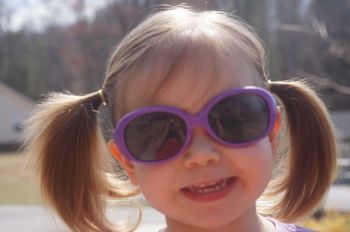 Forever blessed through adoption! 7-17-11