I used to think when people BF'd past 2 or so years it was odd... not wrong, just odd. I've totally lightened up and see that it's a totally normal thing and to be honest I'd probably have nursed Hadley until she was at least 2 if I had of been able to do so.

That being said, even for you guys who are pro extended BF'ing, is there an age that you think it's odd to see a kid nursing? In your opinion is 4,5, or 6 years old too old? 7 or 8? Or it doesn't matter, still totally normal depending on the family?

Just curious what others think.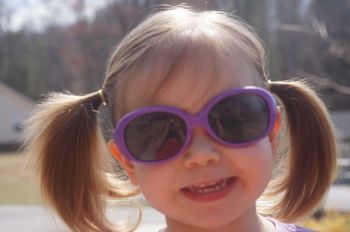 Forever blessed through adoption! 7-17-11